HERA EAU DE BEAUTE BLOSSOM PERFUMED SHOWER SCRUB 180ml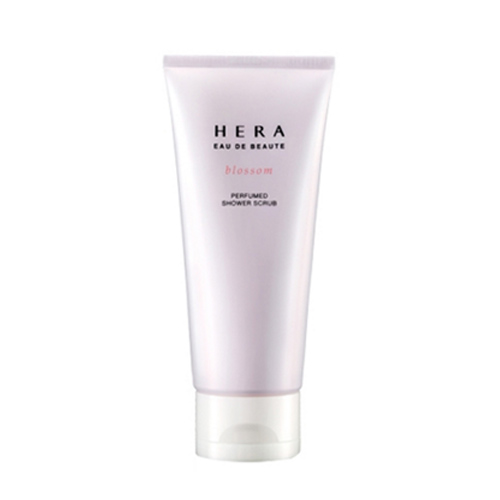 Features
Elegant Blossom fragrance with soft dead skin cell care.
Perfumed Body Scrub & Wash.
French Rose extract for skin soothing and soft skin.
Artichoke extract and 6 kinds of vegetable ingredients are contained for enhancing skin barrier.
Top note : Lemon, peach
Middle note : Jasmine tuberose, peony
Base note : Chypre, amber, vanilla
Description : Green Floral Fruity
Detail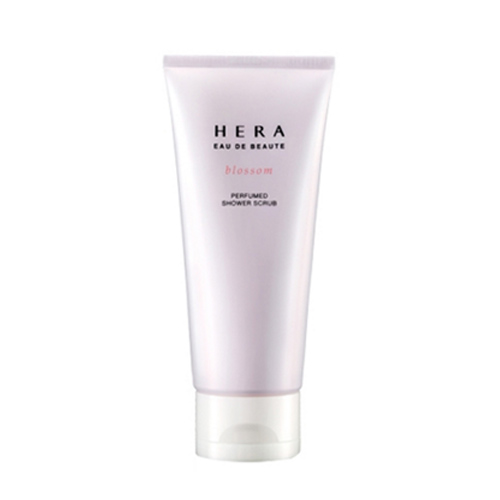 How to use
Take proper amount of it and care dead skin cell.
(Body scrub & Body wash in 1)
Product info.
Brand : HERA
All Skin Type
Volume : 180ml
Made in Korea
Ingredients
Artichoke leaf extract, citric acid, butylene glycol, titanium dioxide,...