Holika Holika Piece Matching Shadow Jelly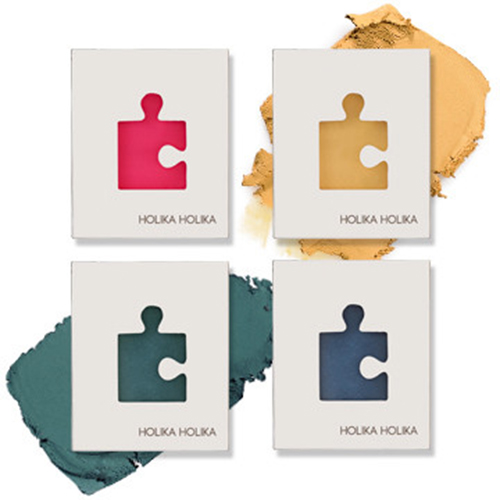 Features
1. Vivid color that adheres to the eyes.
The jelly texture expresses vibrant eyes.
2. Jelly to powder with smooth finish.
Transformer texture with jelly texture when applying, and soft powder texture after being applied.
3. Rainbow color given to the eyes!
The vivid red, orange, yellow, green, blue, pink, and purple color gifts the eyes with colorful energy.
4. Contains amino acid coating powder friendly to the skin.
Contains coating powder with superb adherence.
Detail

How to use
1. Touch lightly with the finger.
2. Smoothly apply to the eyes.
3. Naturally blend.
Product info.
Brand : Holika Holika
All Skin Type
Volume : 2g
Made in Korea
Ingredients
none