Holika Holika Piece Matching Shadow Matte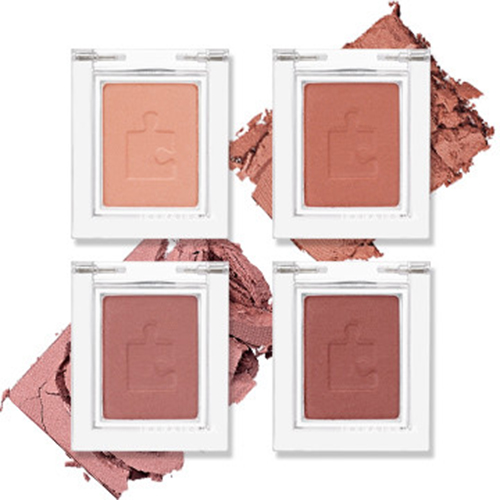 Features
1. Surprisingly soft texture.
Lecithin coating powder provides moist and smooth texture like butter when applied.
2. Superb color adherence like a magnet.
Fixing binding system conveys superb texture adherence.
3. Vivid and rich coloring.
The vibrant and ample color is expressed with only one touch.
4. Amazing adherence with long lasting effect.
Long lasting coating pigment expresses the color with only one touch.
Detail

How to use
1. Touch lightly with the finger.
2. Smoothly apply to the eyes.
3. Naturally blend.
Product info.
Brand : Holika Holika
All Skin Type
Volume : 2g
Made in Korea
Ingredients
none