Koelf Ruby & Bulgarian Rose Mask Pack 5 sheets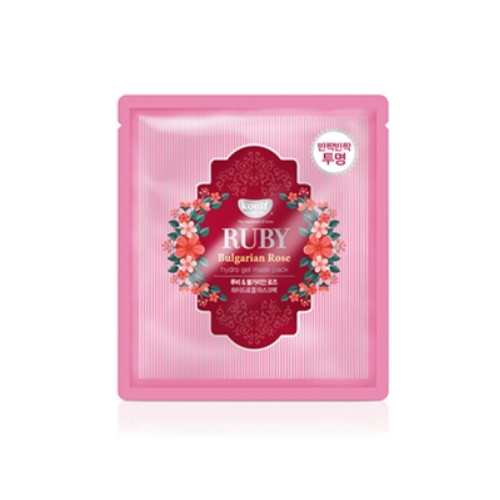 Features
Gorgeous & clear skin with Ruby and Bulgarian rose.
Keep young and healthy skin with ruby powder contained.
Rose water rich in vitamin moisturizes your skin and cares your skin tone clearly and brightly.
Excellent adhering of hydrogel does not slip down.
Detail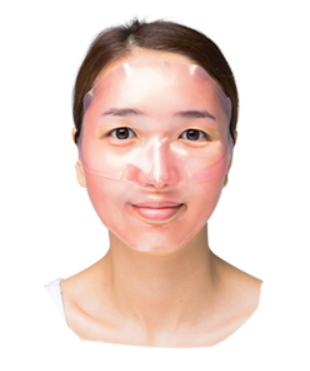 How to use
1. After wash up, clean up your skin texture with toner.
2. Take the sheet from pouch.
3. Remove white film and apply it rightly.
4. Remove transparent film and apply it rightly.
5. Wait 30~40 minutes and take off it softly.
6. Tap lightly for absorption of the residual.
(You can apply it for more than 40 minutes according to your skin condition.)
Product info.
Brand : Koelf
All Skin Type
Volume : 5 sheets
Made in Korea
Ingredients
Ruby powder, damask rose water, gold extract, green tea extract, mugwort extract, citron extract, huttuynia cordata extract,...