Laneige Cushion Highlighter 9g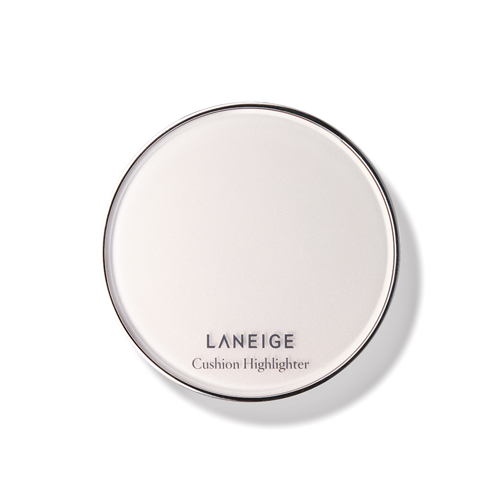 Features
1. Natural light Moisture
highlighter base containing 35% moisture, and fine pearl particles coated to produce a natural light Moisture column.
2. Color Pigment pearl effect
The coated fine pearl pigments that produce a natural gloss effect that is not anthropogenic interference color by changing the color and transmission.
3. Boosting light puff cushion
Close to the moist liquid highlighter puff cushions on the skin,
once more directing as natural light coming up from the skin rather exhilarating.
Detail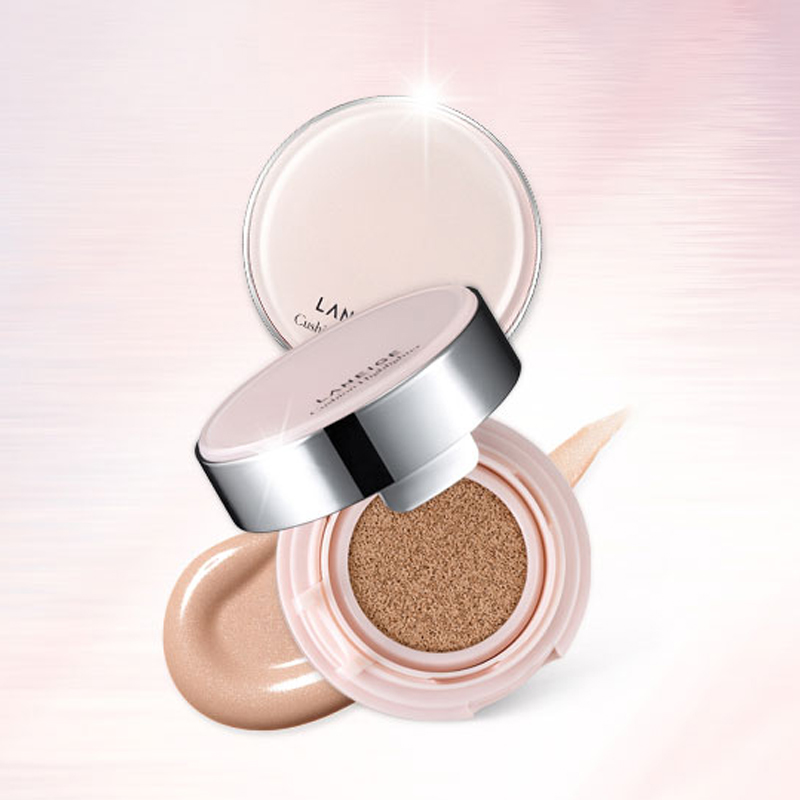 How to use
1. Take the contents of the puff, the cheekbones toktok position coming out naturally when you laugh
2. T-zone can produce the three-dimensional makeup while adhered Tick to give (forehead and nose).
3. Also want to highlight other areas, such as under the eyes will give toktok pat.
Product info.
Brand : Laneige
All Skin Type
Volume : 9g
Made in Korea
Ingredients
None