Neulii Aloe BHA Soothing Serum 100ml + Cosrx Ultimate Nourishing Rice Overnight Spa Mask 60ml
Neulii Aloe BHA Soothing Serum 100ml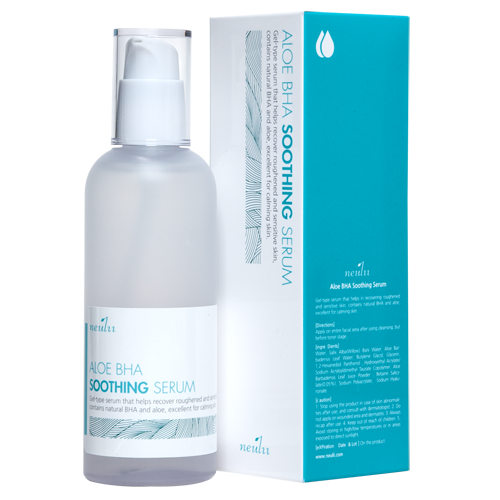 Features
Gel-type serum that helps in recovering roughened and sensitive skin,
contains natural BHA and aloe, excellent for calming skin.
Detail

How to use
Enhance skin condition by applying proper amount of contents after cleansing or toner stage.
Natural Extract Serum having smooth absorption to be used together with any products.
Product info.
Brand : Neulii
All Skin Type
Volume : 100ml
Made in Korea
Ingredients
None
Cosrx Ultimate Nourishing Rice Overnight Spa Mask 60ml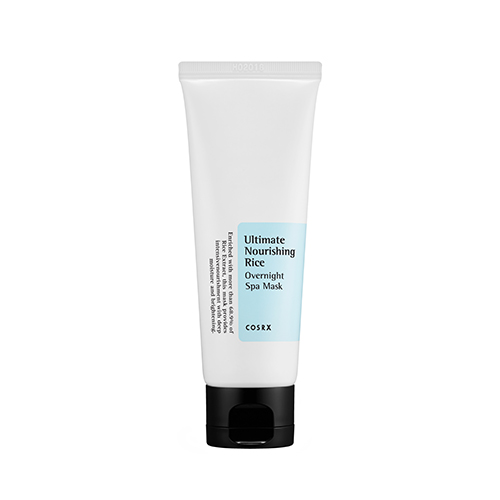 Features
1. Soft and smooth skin texture like rice cake can be made.
2. Moisturizing + Rich Nutrition + Whitening
3. Sleeping Pack + Wash-Off Pack + Moist Cream
4. Feel elastic and moist skin just like you did spa.
Detail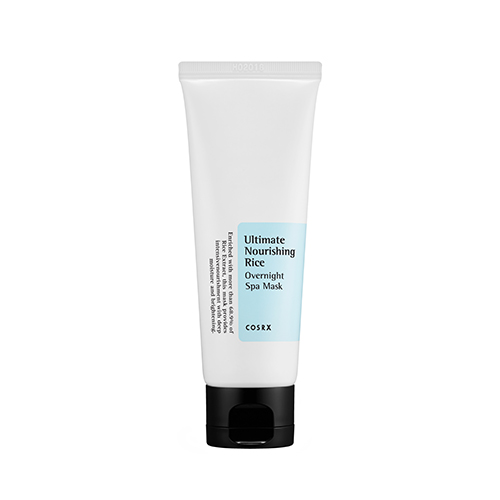 How to use
1. At the last step of skin care, apply proper amount and spread.
2. Tap for absorption and go to bed.
3. Wash off with lukewarm water next morning.
Product info.
Brand : Cosrx
All Skin Type
Volume : 60ml
Made in Korea
Ingredients
none