Petitfee Dry Essence Foot Pack 2ea (1usage)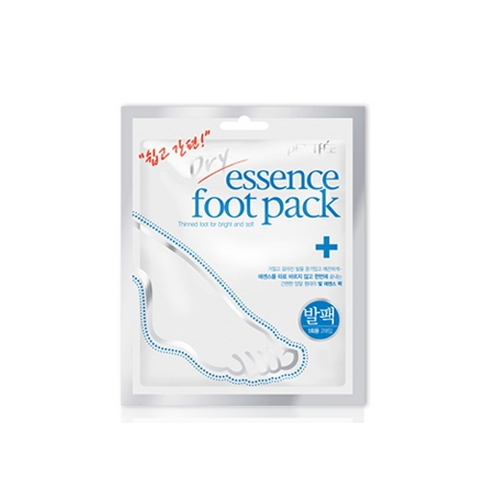 Features
Simple socks shape of foot pack with highly concentrated foot cream Dry processed not to trickle.
Dry Essence - Felt with rich essence in dried type which is melt for absorption when being applied by body temperature when you wear socks.
Aloe extract contained for caring dry and damaged foot and toenails.
Moisturizing your foot with urea and caviar extract which are contained in it.
Detail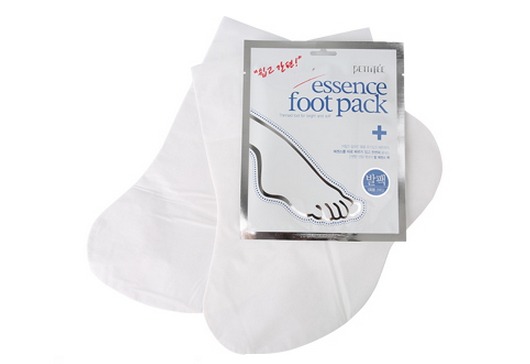 How to use
1. After foot wash, dry your feet.
2. Take the foot packs and wear it on your feet.
3. It is better with socks for moving and for more effective absorption.
4. Wait 15~20 minutes and take off them. (You can wear it less or more according to your foot condition.)
Product info.
Brand : Petitfee
All Skin Type
Volume : 2ea (1usage)
Made in Korea
Ingredients
Glycerin, sunflower oil, shea butter, urea, witch hazel extract, aloe vera leaf extract, portulaca extract,...