TOSOWOONG Auto Twister Jewelry Eyeliner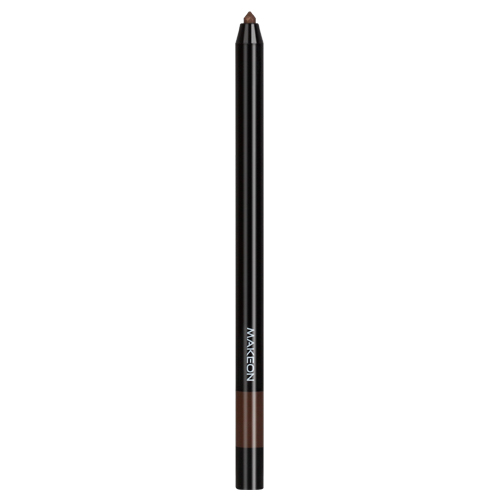 Features
Gold (Gold powder) 99.9 perfect pure Containing gold powder.
Pearl powder Containing elegant and gorgeous pearl powder.
Diamond powder and glitters.
The desire for the selected women. For your sparkling eye lines.
Amazing sustaining power that does not get removed by strong rubbing.
It lasts for a long time without smudging or fading by strong oil proof function.
Detail

How to use

Remove greasiness from eye area with eye shadow or powder.
Close your eye and draw eyeline apply 2~3 times gently.
Draw the tail of the eyes based on your preference .
Draw underline and apply 2-3 times gently.
Product info.
Brand : TOSOWOONG
All Skin Type
Volume : 0.5g
Made in Korea
Ingredients
none